By NonProductive
/ August 31, 2021
What will become of The Family now that everything is falling apart?! Tune in as Russel Collins of Robot Claw...
Read More
*Dungeon Not Included is an actual play podcast, and you're browsing our arc featuring Tears of a Machine SC by Robot Claw Game Design

Interested in the latest story from the *Dungeons Not Included crew? Click here!
---
SHOW SYNOPSIS & CHARACTER BIOS: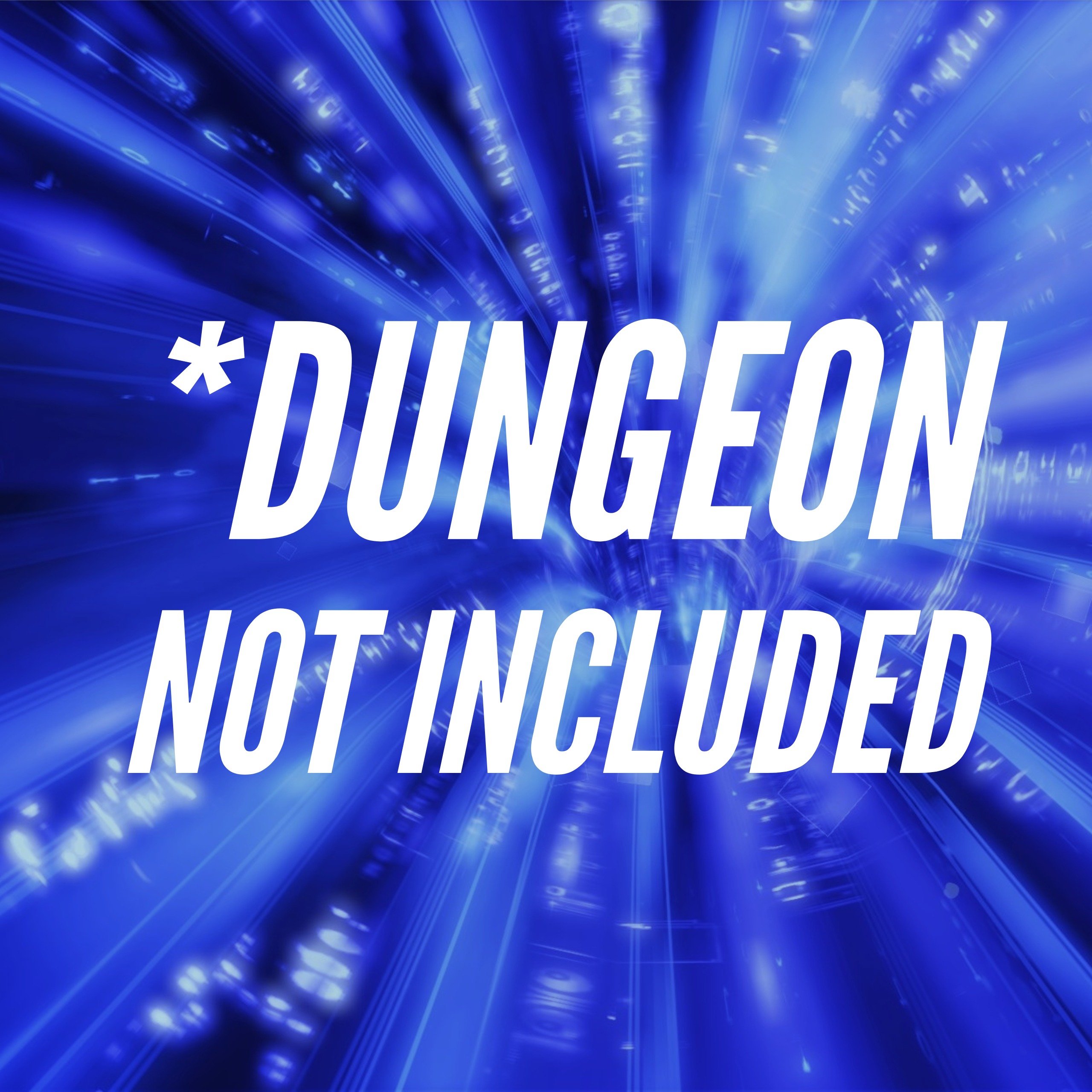 Salem Byrne (Rebel): Salem is a weirdo whose interests range from crystals to tarot. Faer main goal is to help others, whether it's getting in touch with their feelings or protecting them from alien threats as the pilot of Shrike.
Fatima Shirvani (Brennan): Pilot of the saint Mischief, Fatima is a rejected social outcast due to her tendency to lash out when angry. A brash troublemaker, she has staked everything on her fellow pilots in the hopes she will finally be accepted.
Noah X (Frank): Pilot of Tigana, Noah is an orphan as a result of an utterly human, and in his mind pathetic, conflict. He only has the program now, and resents it for not being there to stop suffering all over the world.
Talk to us about the show on our Discord!
---