By NonProductive
/ October 7, 2022
A big announcement from the *Dungeon Not Included crew! For a brief show synopsis and crew bios, click here! Talk...
Read More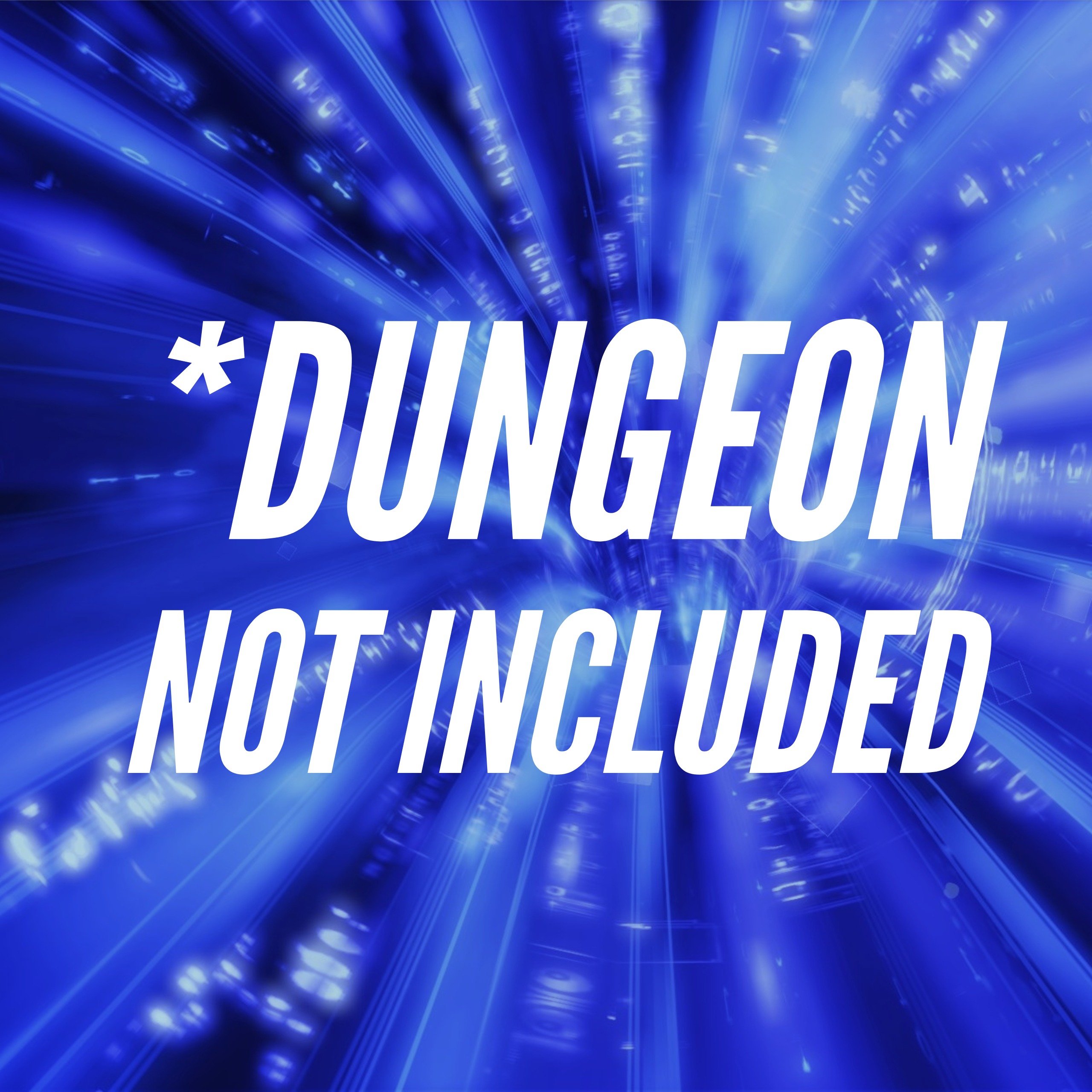 *Dungeon Not Included is an actual play podcast from Non-Productive.com
---
SHOW SYNOPSIS & CHARACTER BIOS: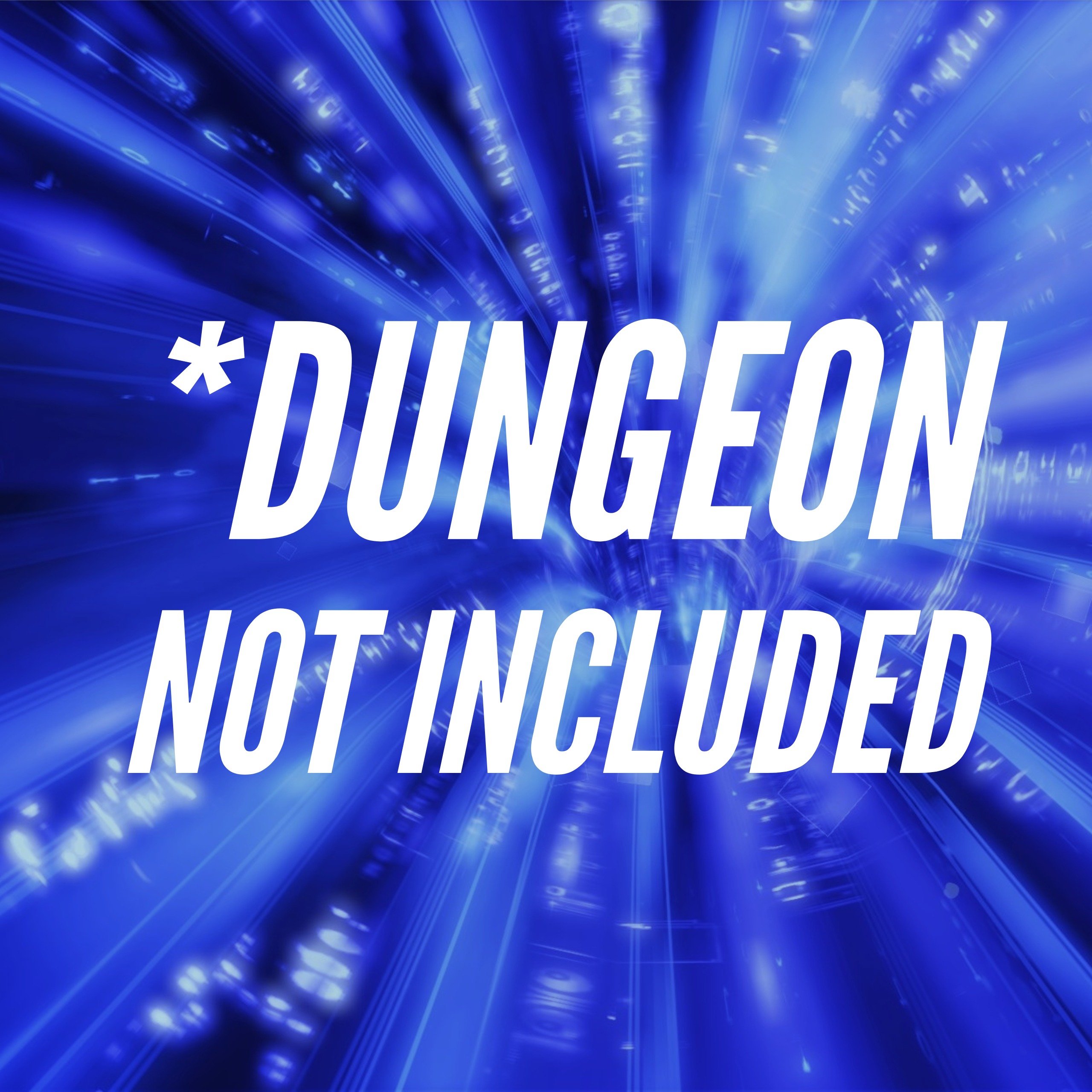 Brennan Taylor is our Game Master.
Alex plays Jackie Hyde
Jackie Hyde, limited control shape shifter, wakes everyday looking completely new. Mind and body constantly in flux, they are just trying to get by and hopefully figure themselves out along the way. Their loyalty lays with the fellow foster kids from her previous home, and MAYBE their fellow runners.
Rebel plays Mangouste
Mangouste is a code name that separates the runner from the person inside. She loves luxury and will do what it takes to live in a style to which she has become accustomed.
Frank Hablawi plays Polly
Polly is but the early servant of the Great Mother Mycelium, the Father Fungi, the mushroom deity whose dendrites link us all. Polly likes good music, chemicals, and friends.
theme music by Seamus Ronan
Talk to us about the show on our Discord!
---