By NonProductive
/ June 17, 2021
The Final Night - Part 2 of 2 This extra long episode concludes this arc of our Vampire the Masquerade...
Read More
*Dungeon Not Included is an actual play podcast, and you're browsing our arc featuring Vampire: The Masquerade by White Wolf Publishing

Interested in the latest story from the *Dungeons Not Included crew? Click here!
---
SHOW SYNOPSIS & CHARACTER BIOS: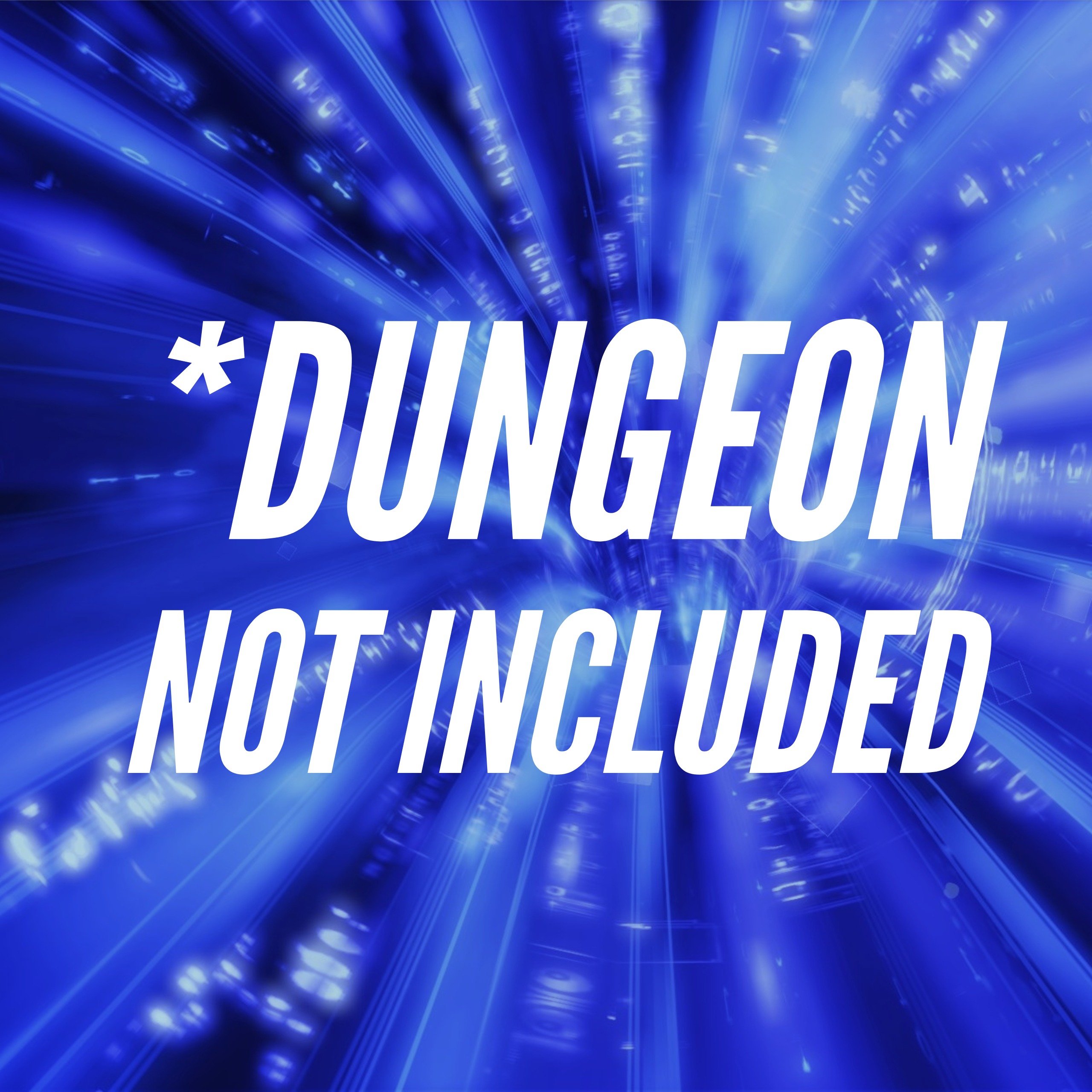 Charlie Clarke (Rebel): Clan Brujah. A cowboy vampire that's been with Las Vegas for almost as long as Las Vegas has been around.
Lex Deluxe (Brennan): Clan Malkavian. A glam rock idol in the 80s, Lex blew his mind out with hallucinogenic drugs. He is constantly tripping even without chemical enhancement now, and was embraced by a Malkavian at the tail end of his career. He no longer does public performances, but is still notorious on the Las Vegas party circuit. His continual youthful appearance is starting to get less and less tenable.
Merriweather Quackenbush (Alex): Clan Toreador. Art Curator for traveling exhibits at various casinos and hotels. Liaison between art museums, private buyers, appraisers, artists, auctioneers.
---