By NonProductive
/ September 18, 2023
Just admit you love him!! Another sick day episode of our soap opera #ActualPlay set in a convention hall –...
Read More
*Dungeon Not Included is an actual play podcast, and you're browsing our arc featuring Pasión de las Pasiones, a PbtA telenovela tabletop roleplaying game by Brandon Leon-Gambetta.

Interested in the latest story from the *Dungeons Not Included crew? Click here!
---
SHOW SYNOPSIS & CHARACTER BIOS: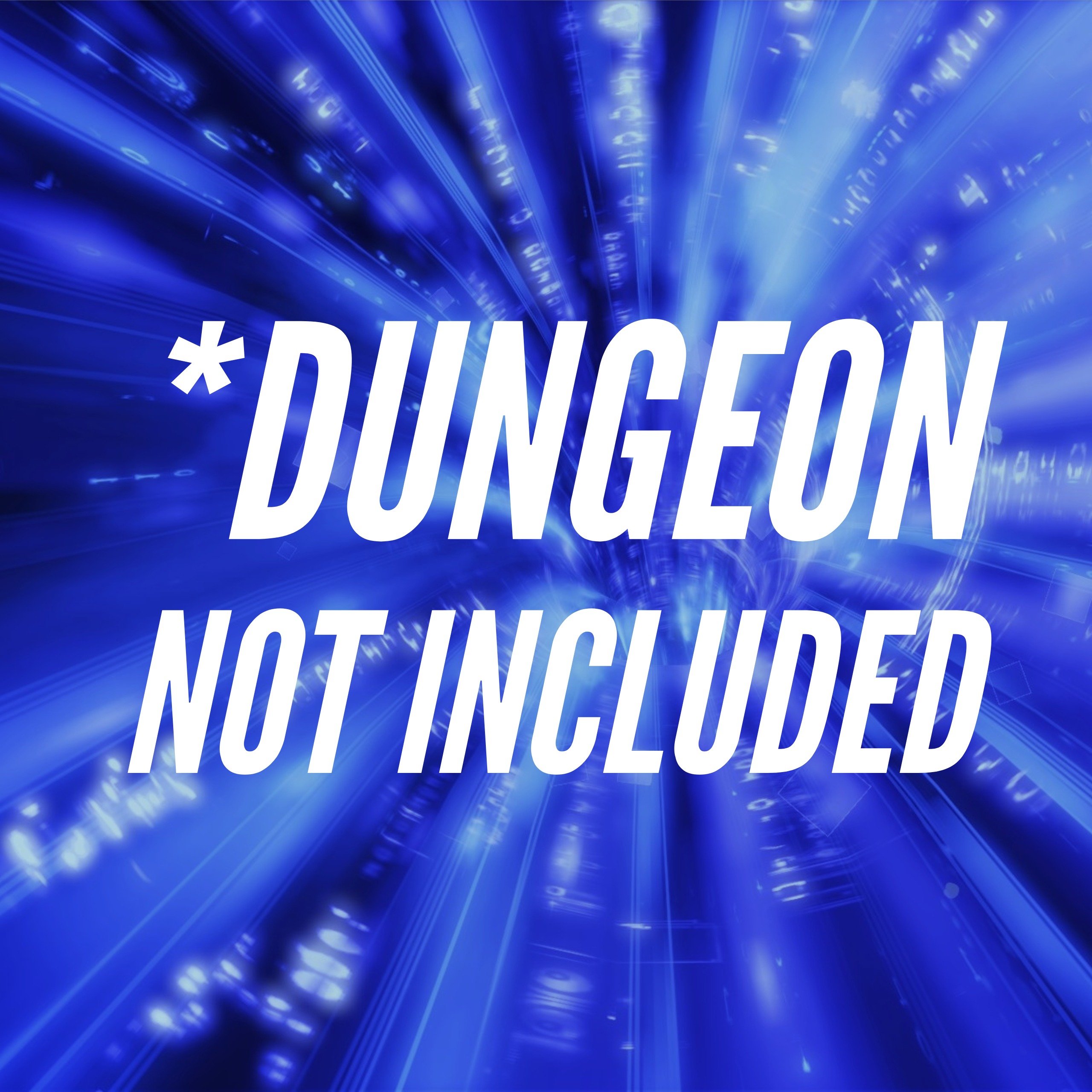 Alex plays Caesar/Brutus (he/him)
Twins! Which one is the evil one?
Frank plays Octavia (she/her)
The scheming matriarch and also probably a murderess?
Rebel plays Federico (he/him)
The Presidente of the Convention.
and Brennan Taylor is our Game Master.
theme music by Seamus Ronan
Talk to us about the show on our Discord!
---