By NonProductive
/ January 27, 2021
The crew is back together, but for how long? For a brief show synopsis and crew bios, click here! *Dungeon...
Read More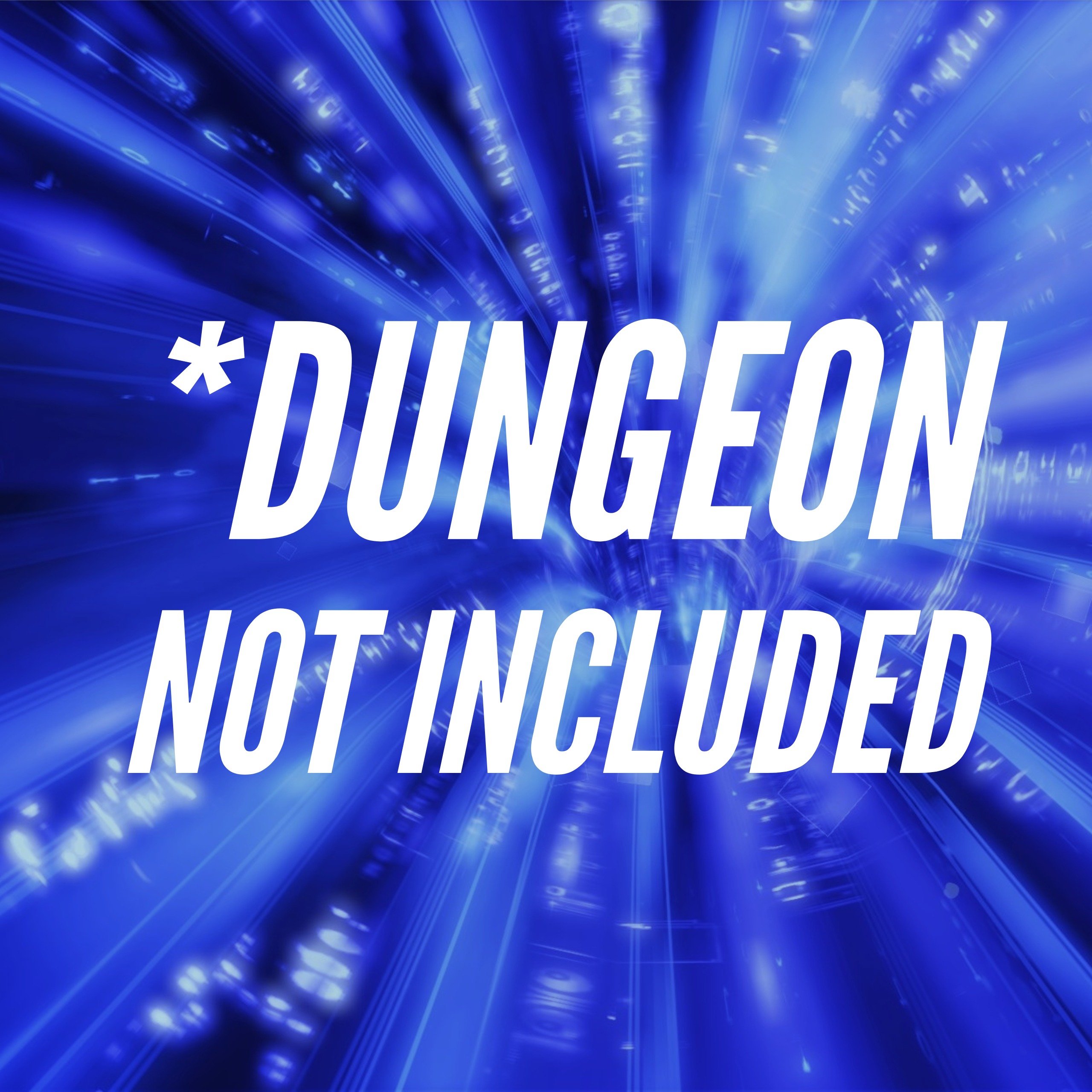 *Dungeon Not Included is an actual play podcast, and you're browsing our arc featuring the sci-fi adventure RPG, Bulldogs! by Galileo Games

Interested in the latest story from the *Dungeons Not Included crew? Click here!
---
SHOW SYNOPSIS & CHARACTER BIOS:
Get up to speed on the crew of TransGalaxy™'s best ship, the White Elephant!
Sticky
Role: Captain of the White Elephant
Species: Urseminite
Urseminites are little furry teddy-bear like creatures renown for their violent streak and disproportionate ability to get into trouble. They say that Urseminites are universally despised but that isn't the case with Sticky, who is TransGalaxy's token poster-boy as "one of the good ones" thanks to his mysterious past as an unexpected (and perhaps unwilling) hero. Sticky wants to regain what he feels is his rightful position as a legit bad person, and he will live down his past heroic deeds and nature, one way or another…
San Ming
Role: Pilot
Species: [TOP SECRET] Thald
Having left her backwater home world behind, San Ming has taken to the skies and works for TransGalaxy as the fastest means to get ahead and explore the galaxy, never expecting to take on the role of therapist to a crew of nearly sociopathic nerdowells. San's people, the Thald, are a secretive race of shape-changers, and that balance of reason and rage goes with San on every adventure they take.
Growlcolm McGruff
Role: Engineer
Species: Lassiean
Genetically bread from canines to be the ultimate soldiers, Growlcolm McGruff has journeyed far from his start as a member of the Lassiean mercenary forces, but is still haunted by his past and his instinctual need to be of service and be at arms. A natural tinkerer, Growlcolm has custom-fitted the White Elephant time and time again to reinforce that this ship and this crew are in fact his new home.
---