By NonProductive
/ June 7, 2023
Skip is stressing out about being a ghost, so the gang take him out for a joy ride. #ActualPlay #90s...
Read More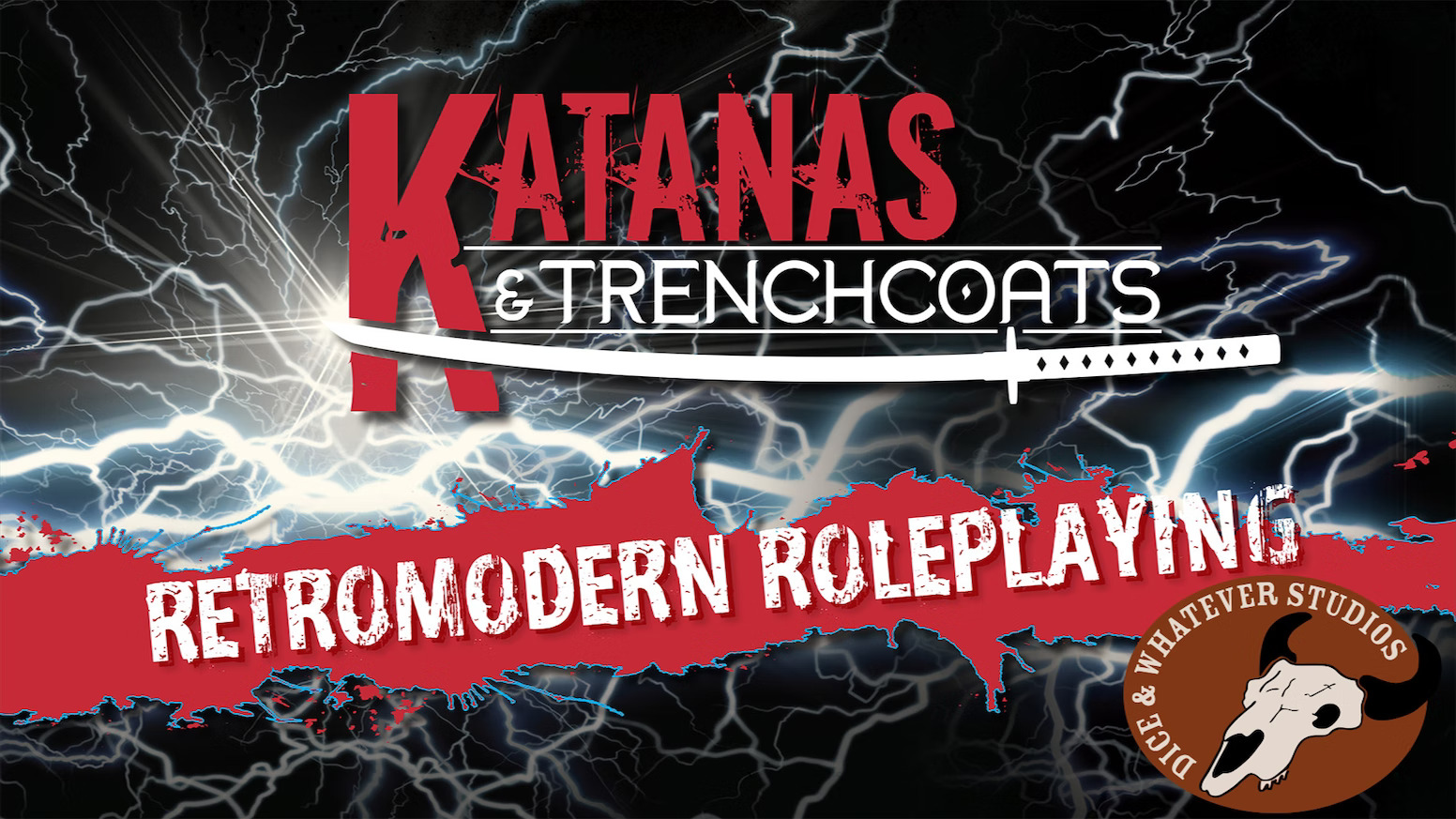 *Dungeon Not Included is an actual play podcast from Non-Productive.com
---
SHOW SYNOPSIS & CHARACTER BIOS: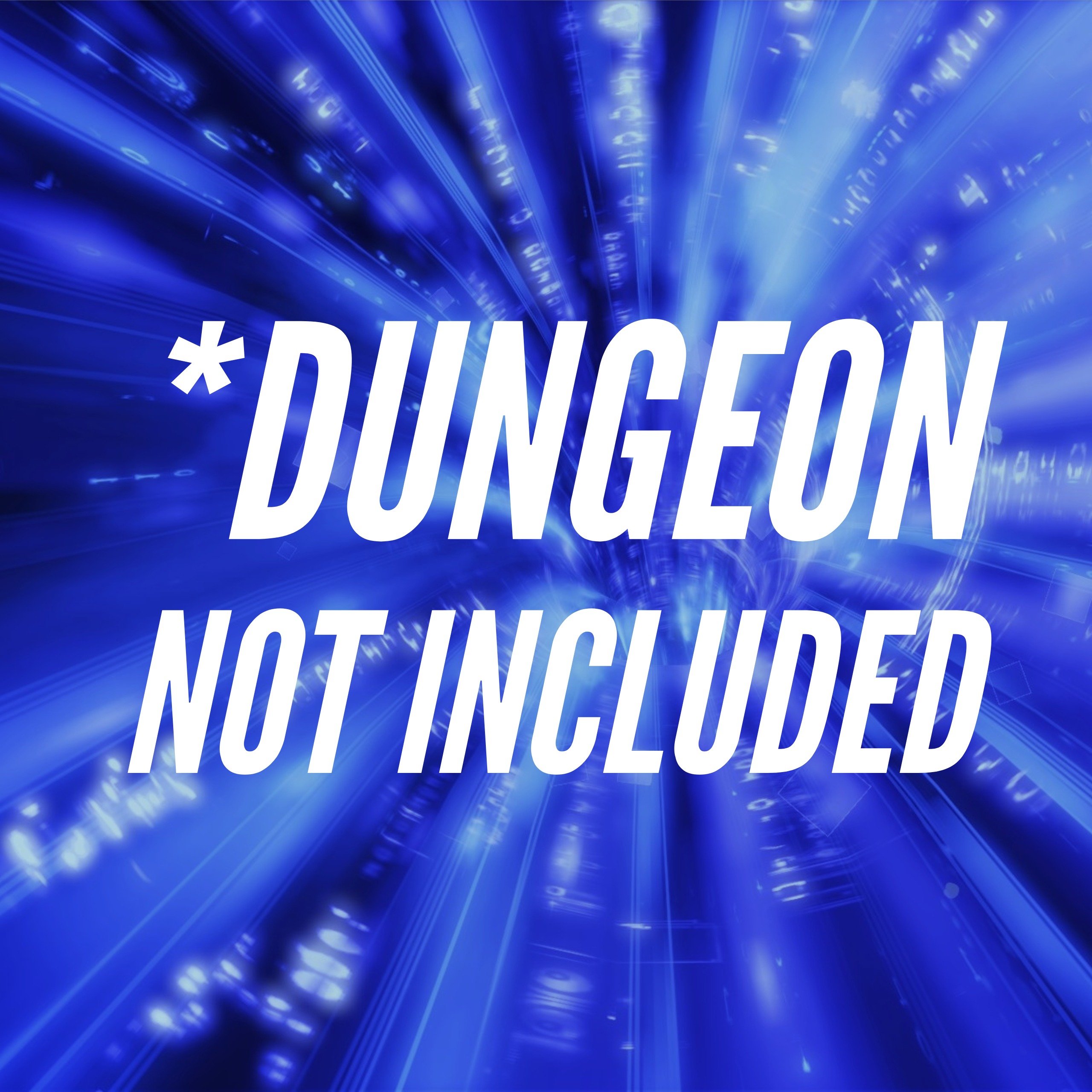 Alex plays Skip Clifton (he/him)
the ghost of a youth-detective haunting the collar of his dear dog.
Frank plays Adam Hatt (he/him)
an illiterate immortal that has never seen anything interesting.
Rebel plays Roxy "the Hare" (xe/xry)
a mechanic car wizard who's family of body-modders patrols the streets at night.
and Brennan Taylor is our Game Master.
theme music by Seamus Ronan
Talk to us about the show on our Discord!
---